Basement Crack Repair in Boxborough, MA
Often, basements can be the last thing on the "honey-do" list. While an unfinished basement may not be at the top of your priorities, this space is crucial to the structural integrity of your home.
A crack in your basement wall may seem minor, but it can be evidence of a more significant and more severe issue. Unresolved problems in a basement can cause considerable damage, expanding into issues with your home's foundation. At LeBlanc Basement Waterproofing, we have years of experience identifying and repairing cracks in basement walls.
Why Repair Concrete Basement Cracks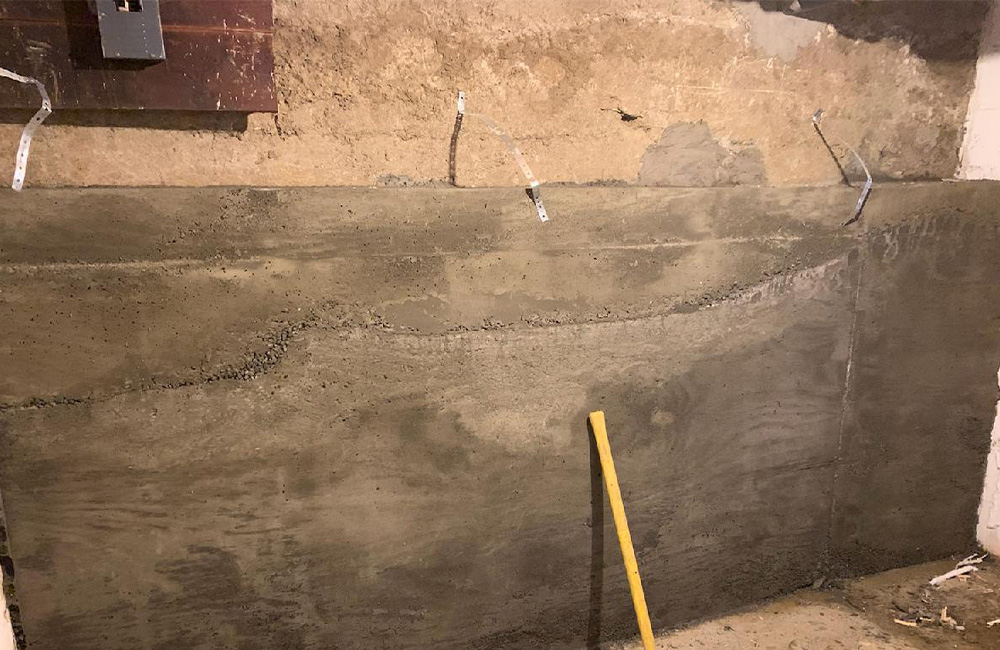 Our team knows that the longer you postpone repair, the worse the damage can be. That's why we take any cracked wall seriously. We start by performing a thorough inspection to identify what caused the cracked basement wall so that we can adequately address the problem. Then, we'll offer repair solutions that work best for your needs and budget.
Get In Touch
Basement Crack Repair FAQs
What causes a cracked basement wall?
There are many reasons a basement wall may crack, including stress, age of the home, drought, or soil saturation. Our team will investigate the cause of the basement crack so that we can properly repair it and address the root issue.
Can I fix a basement wall crack myself?
While there are products you can buy and administer yourself, we do not recommend a DIY process. When it comes to the structural integrity of your home, it's something you want to leave in the hands of professionals.
Do you offer free estimates?