Basement Drain Systems & Waterproofing in Boxborough, MA
Living in New England has many benefits, such as our stunning landscapes, fascinating sports and entertainment, and unique culture. However, perhaps one of the most significant concerns for residents here is how snow, storms, or heavy rainfall can affect your homes. However, waterproofed basements help alleviate some of these concerns and leave your home as comfortable and safe as possible.
At LeBlanc Basement Waterproofing, our goal is to help mitigate, prevent, or control potential problems in your home. While there are many options for basement waterproofing, our team can effectively help you focus on solutions that address your concerns simply and effectively. A tried and tested method we utilize is basement drain systems. With a properly installed and maintained drain system from LeBlanc, you can channel water away from your home's foundation, eliminating the risk of damage.
The Importance of Drain Systems Installation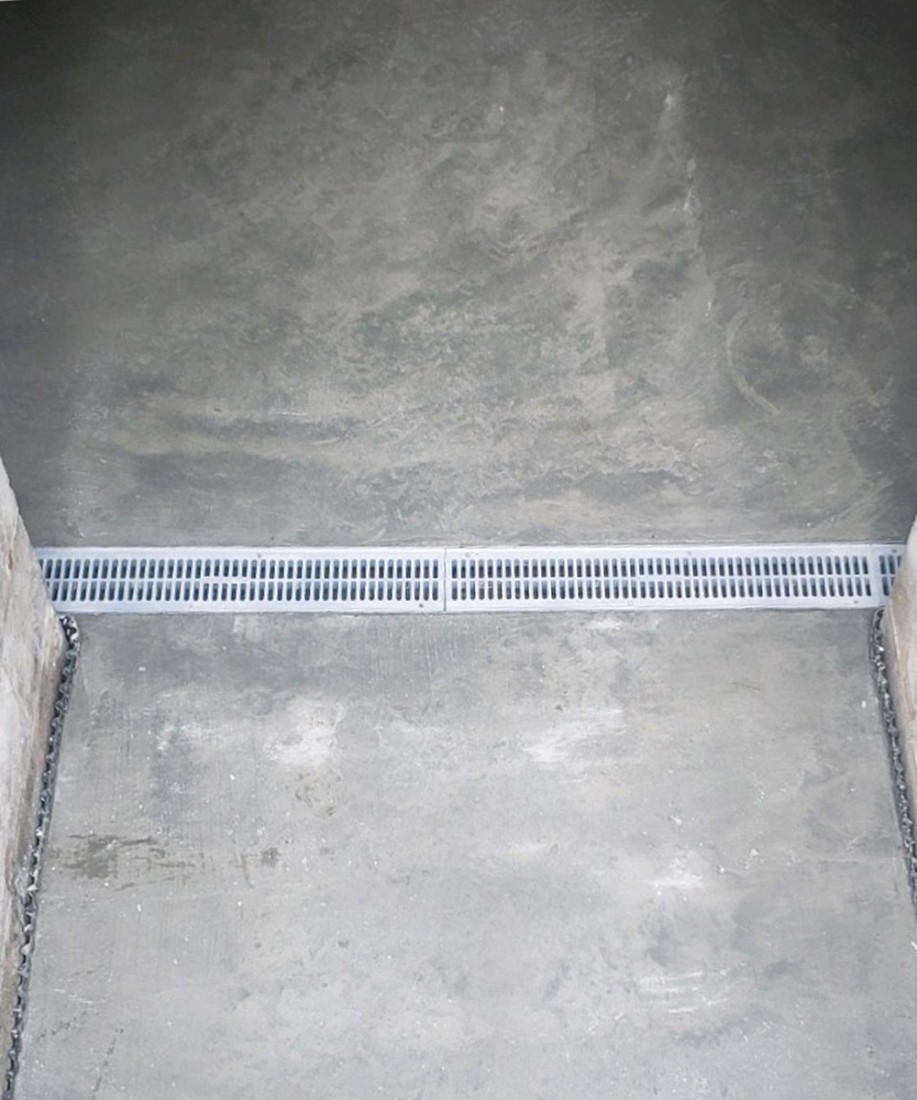 Installing basement drain systems is not a weekend DIY project. In fact, the most common drain system failures directly result from improper installation. From mismeasurements to choosing the wrong type of trench drain or grate, errors during installation can cause delayed timelines, increased costs, and wasted labor. Without an adequately dug trench, your drainage system will be ineffective, and your basement will continue to leak–despite investing in a waterproofing solution.
To avoid improper installation, you need knowledgeable and experienced waterproofing contractors who can quickly identify problems and provide solutions. At LeBlanc Basement Waterproofing, our trained and experienced technicians understand the importance of detail-oriented waterproofing solutions. We take our time to inspect every property. Then, we can confidently diagnose the source of the issue and suggest the right drain system for you.
Get In Touch
Drain Systems FAQs
What are common drain systems?
Drain systems can include drain tiles, French drains, sump pumps, trench drains, and more. However, each drain system shares a purpose: moving water away from your home's foundation. At LeBlanc, we're experienced in installing and maintaining both interior and exterior drain systems and waterproofing solutions.
How do you know if you need a drain system?
You may notice a smell from your basement, mold, mildew, or standing water. You must invest in a properly installed drainage system if your basement is flooded. You also can call our team for a free consultation when moving into a new property or building a new home.
What are the risks of not properly draining and waterproofing your basement?
Firstly, a basement drainage system's primary advantage is preventing water-related damage to your home. Without waterproofing, you could have issues with the structural integrity of your home, as well as problems with hygiene and health resulting from mold and mildew.