Foundation and Crack Repair in Boxborough, MA
The foundation of your house is critical to the safety of your home. When cracks in the foundation occur, it weakens the structural stability. If left untreated, these cracks can pose significant concerns and cause expensive repairs.
While this may sound alarming, LeBlanc Basement Waterproofing offers foundation crack repairs that are straightforward and effective. We use the highest quality materials and developed methods to ensure that your home is safe and reliable.
Don't Wait to Call the Pros for Foundation Repair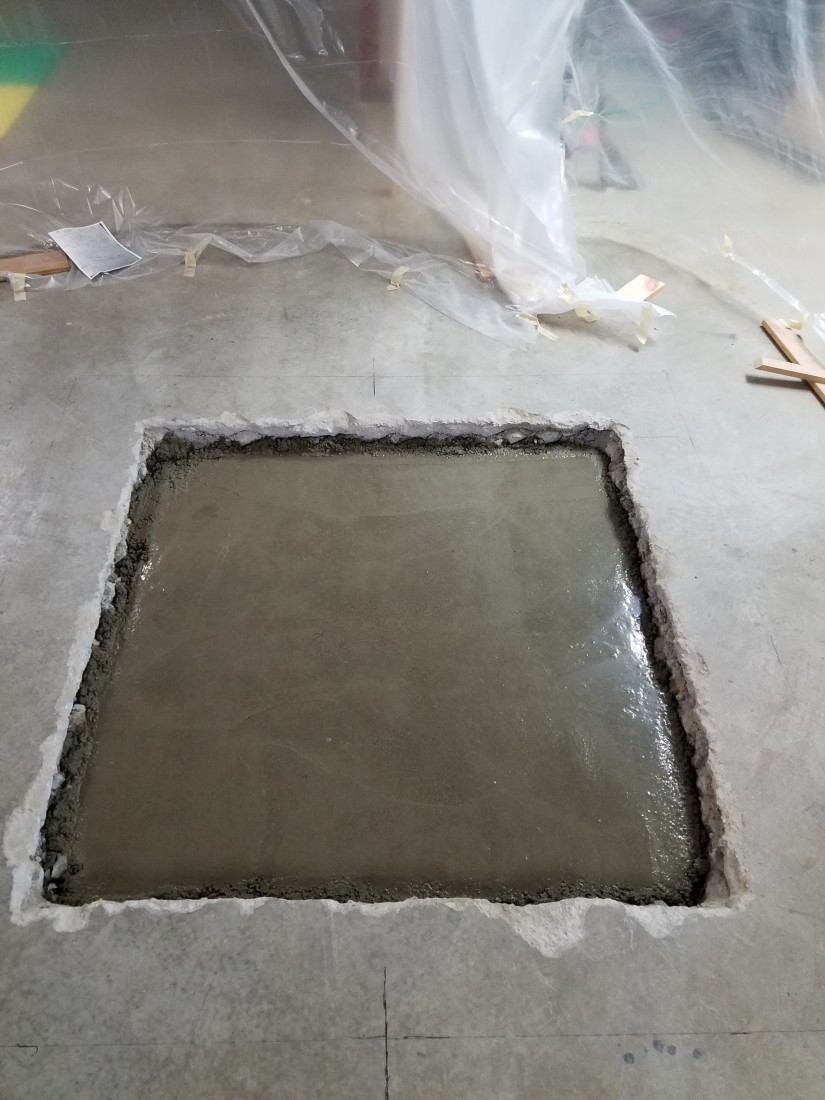 While not every crack in the wall is detrimental, it's best to contact a professional sooner rather than later. When a problem arises, dealing with it quickly helps prevent the issue from spreading throughout the rest of the home.
If you notice drywall cracks or uneven floors, you may have a more significant foundation problem. Since our technicians are trained and experienced, they know what troubling crack pattern formations to look for. They can also identify the root cause of the crack and the best solutions for your home.
Get In Touch
Foundation and Crack Repair FAQs
Why does a foundation crack?
Cracks in the foundation may vary in appearance. However, there are several common causes of cracks. The leading causes of a cracked foundation wall are foundation settlement, bowing walls, or hydrostatic pressure. Depending on the root cause, our technicians can determine the best solution to the problem.
What is hydrostatic pressure?
When water builds up in the soil, it can add weight to the ground surrounding your home's foundation. The strain caused by this buildup is referred to as hydrostatic pressure.
What are the benefits of wall crack repair?
While this problem can be intimidating to homeowners, foundation wall crack repair is generally quick to repair, noninvasive, and cost-effective when caught early. The longer you wait to address a cracked wall, the more costly the repair will be.