Exterior Basement Waterproofing in Boxborough, MA
As residents in an area with heavy rainfall and snowfall, you know the damage this weather can wreak on your property. We understand that as a homeowner, your priority is the safety of your home. While you may be familiar with sump pumps and interior waterproofing, exterior basement waterproofing is an effective way to proactively prevent water from entering your home. With an exterior waterproofing system, you will not need a sump pump.
When you call LeBlanc Basement Waterproofing, we help you find the best methods for your priorities and budget. Our qualified team of contractors is knowledgeable in selecting the best waterproofing solutions for your basement.
What is Exterior Basement Waterproofing?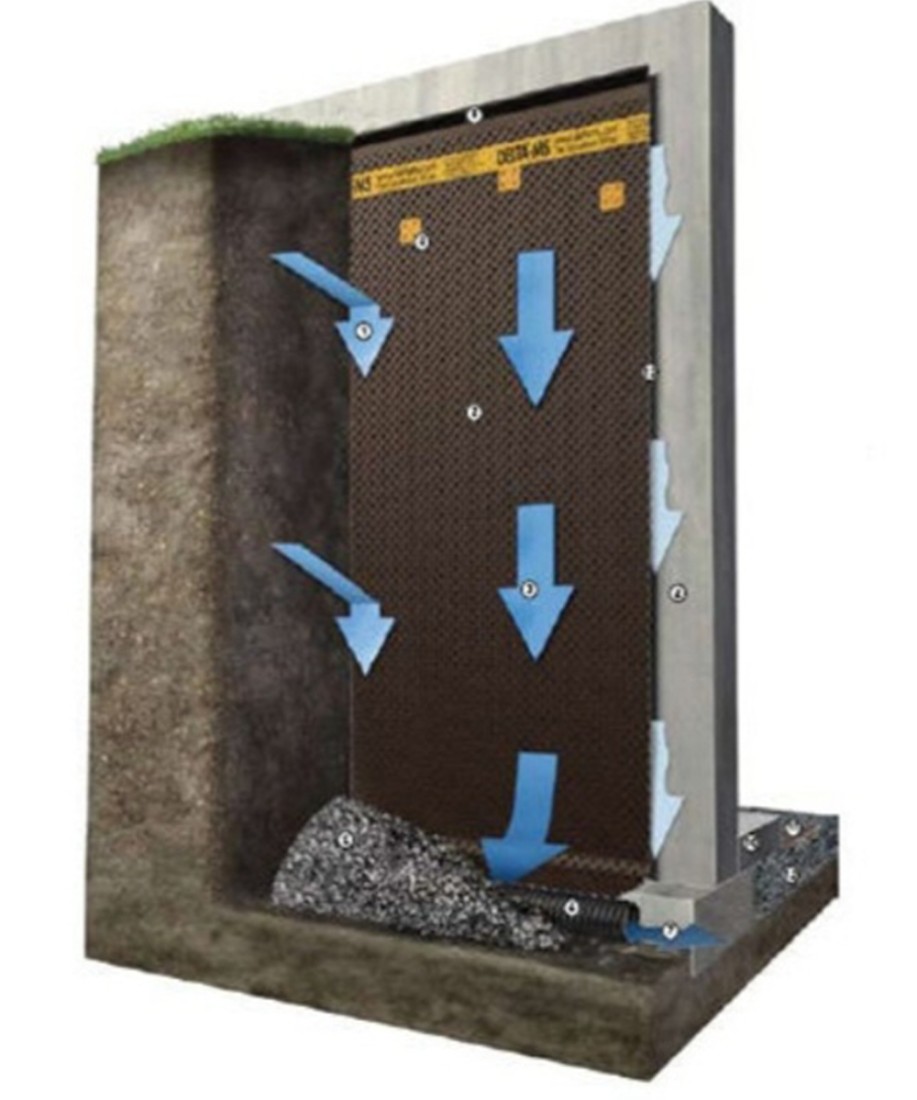 Selecting the appropriate waterproofing method is critical to maintaining your home's foundation. It's common for homeowners to use interior basement waterproofing once they see water damage. However, you can pursue solutions proactively by sealing and protecting exterior walls. Exterior waterproofing utilizes a waterproof membrane, French drain, and other outside drainage systems to collect water and lead it away from your home.
At LeBlanc, we develop tailored solutions for your home by keeping water out before it comes into your basement. This approach stops seepage at the source by providing an exterior moisture barrier in the basement wall accompanied by a drainage system.
Get In Touch
Exterior Basement Waterproofing FAQs
What are the advantages of exterior basement waterproofing?
The main advantage of exterior basement waterproofing is that you stop water leaks before they occur. Instead of dealing with a damp or wet basement or crawl space, you are taking the initiative to prevent catastrophic damages before they occur.
Does exterior waterproofing require excavation?
Yes. In addition to
installing gutter and downspouts
, our team will excavate along the home's foundation walls all the way to the bottom of the footing. Then, we install drain tiles to carry water away from the home. Most homeowners find this method less invasive than interior waterproofing and more efficient.
How do I know if exterior waterproofing is right for my home?
If you're looking to keep your basement dry and safe, our team at LeBlanc can help you decide the rest. We offer
free estimates
so that we can properly assess your home and property and make suggestions based on your needs, timeline, and budget.