Sump Pump Services in Boxborough, MA
When a rain or snow storm hits in New England, your home should feel like a safe oasis from the weather. However, during these storms, it's typical for Massachusetts homes to experience flooding in the basement. Without proper drain systems in place, this flooding can cause catastrophic damage to your home's foundation and structural integrity.
While the possibility of water damage can be stressful, it doesn't have to be. LeBlanc Basement Waterproofing is here to help protect your home with reliable sump pump solutions. Sump pumps are useful to help maintain the safety of your home by removing excess water.
Don't wait for disaster to strike, leading to expensive repairs and higher insurance premiums. Contact our team of experienced sump pump contractors today.
Sump Pump Installation, Repair & Maintenance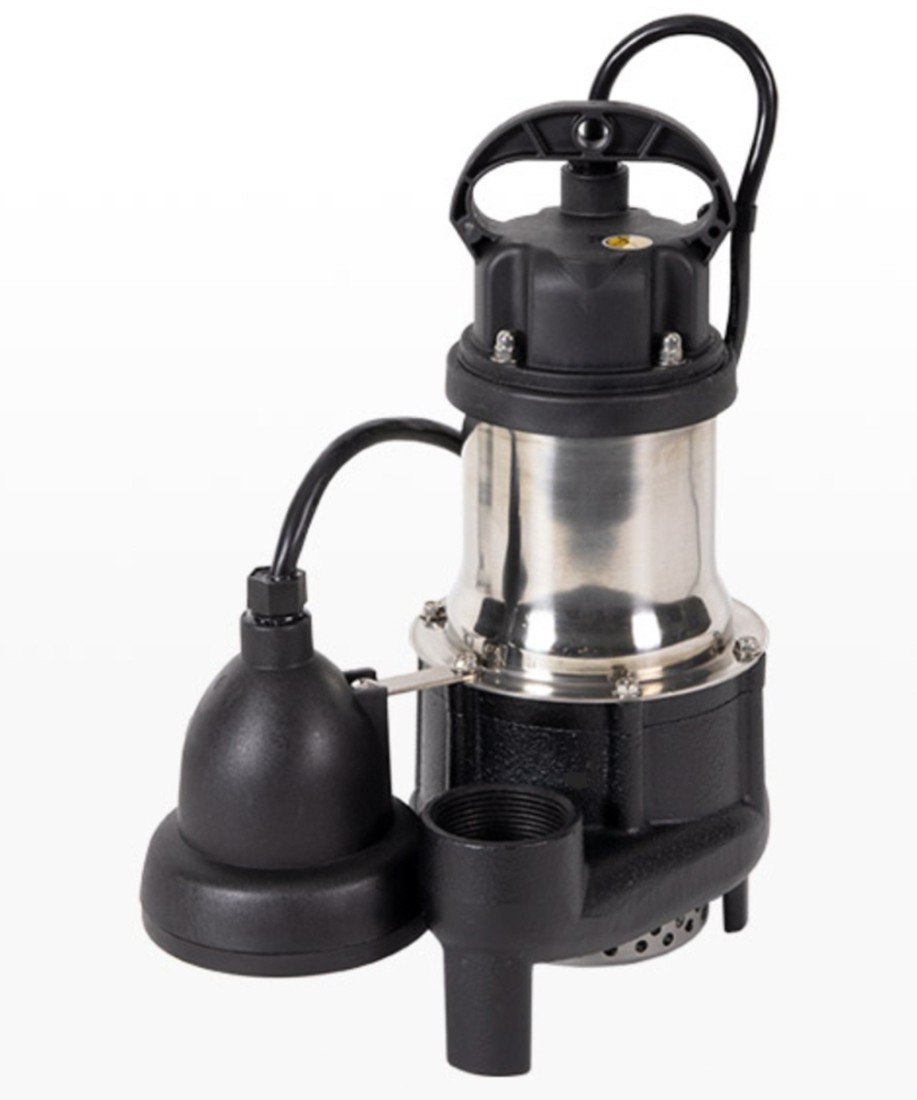 At LeBlanc Basement Waterproofing, our goal is to protect your home from damage by providing high-quality services. If you need a sump pump, we have the skills to help select a sump pump and determine the location, size, and technology required for installation. We also can efficiently diagnose and repair any issues you may have with a malfunctioning drain system.
Our team of sump pump technicians is trained and experienced in waterproofing and sump pump solutions that can meet your every need. We're highly qualified to evaluate your property and provide you with unique solutions for your home. From installation to routine maintenance, our extensive warranties guarantee we'll be there when you call.
Get In Touch
Sump Pump Services FAQs
Why do I need a sump pump?
Sump pumps are vital to your basement waterproofing. By pumping water away from your home's foundation, your basement is protected from the high moisture levels that cause an array of problems. Sump pumps protect your basement from water damage, prevent the deterioration of your
home's foundation
, and drain water from your yard.
How do sump pumps work?
The sump pump is attached to a basin that is usually installed in your basement. When the basin reaches a certain level, the sump pump activates and leads water away from the home. Generally, the water is transported to a storm drain or well. However, our team at LeBlanc analyzes the components of each house so that we can ensure a proper process for you.
Are sump pumps with a backup battery system worth it?
Considering the potential damage that can occur without a sump pump, we recommend a backup battery system. Most importantly, investing in a battery backup can keep your home safe during a storm. Battery backup systems can efficiently continue to move water despite a loss in power.